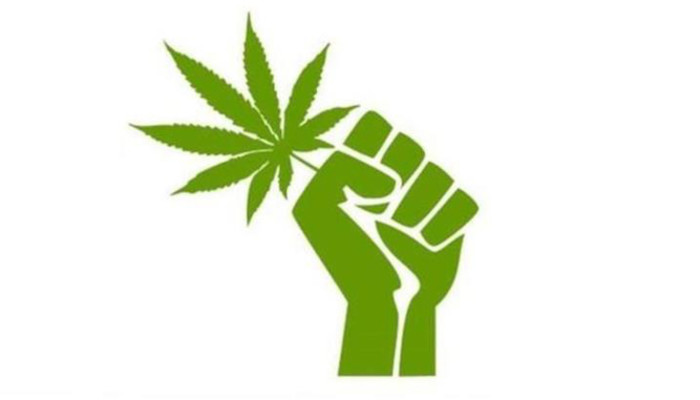 THCBD agrees with – NORML Letter to NIDA: Prohibition Must Be Recognized as More Damaging than Marijuana Itself
THCBD took action and also sent a letter to NIDA agreeing with NORML and Dr. Volkow's positions on this issue and further pointed out that allowing Cannabis Sativa L. to stay as a Schedule I drug is also a prohibition against science.
Confirmed: Message Sent!
Thank you for taking action to ensure the federal government recognize the rights of marijuana consumers!
Our laws will never change without federal officials hearing directly from you and other local constituents, which is why it is so important that we continue our work.
NORML's work is fueled by grassroots contributions, with an average contribution of just 19 dollars! Contribute today and please become a sustaining monthly giver to receive exclusive information about NORML's efforts and ensure that we have the resources needed to continue our work.
https://www.drugabuse.gov/about-nida/noras-blog/2020/06/message-director-racially-motivated-violence#comment-4176
https://headynj.com/gaetano-lardieri-cannabis-science-leader-and-advocate/
https://headynj.com/gaetano-lardieri-cannabis-science-leader-and-advocate/